Open to the world
Besides clients from Poland, we are also trying to broaden our range to foreign countries. To accomplish that, we take part in numerous fairs both in Poland and abroad. We are there as manufacturers, but also as visitors searching for the newest trends, used as inspiration for our newly created collections.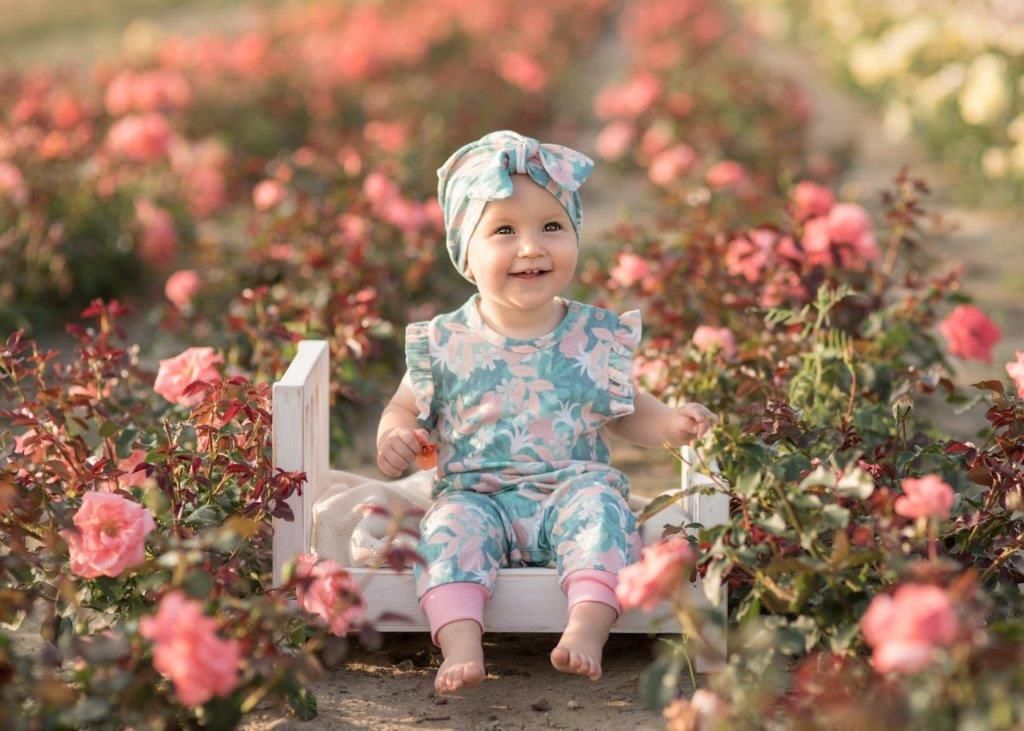 Each customer is important for us
Trade Cooperation
All customers in Poland are provided with regular service by our salesmen, who visit them with each new collection every month. They also advise and help in solving current issues.
Foreign Trade Cooperation
We also sell our products to the foreign customers. We cooperate with shops and distributors. Having separate trade policies for both groups we allow they don't exclude each other.
All questions concerning the details of the cooperation can be directed onto e-mail: biuro@wmbtrade.pl or under under the phone + 48 601 709 070